Production-workshop
Our mission and what make us different
We work every day, and with our best efforts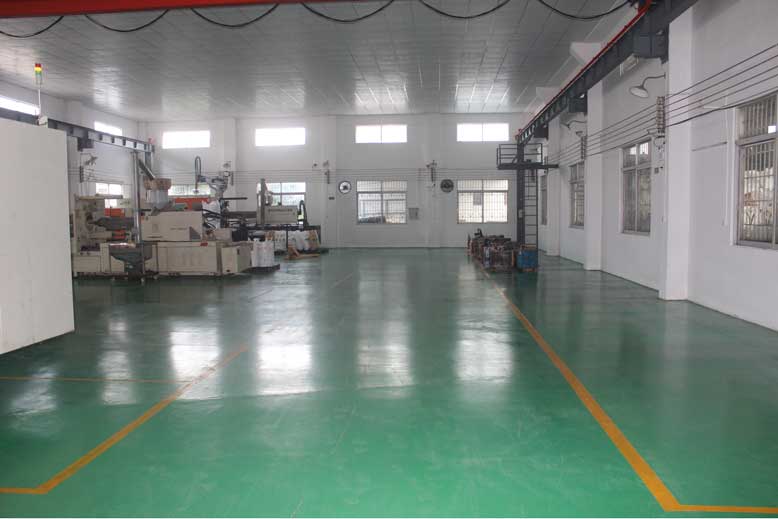 After accumulating years of experiences in plastic bucket and injection molding, we are more focused on printing customization, production to reach more beautiful In-mold labeling plastic packaging solutions in customized.
We are only manufacturer. We are not only committed to production, but also due to the high technology and human quality of our staff team. We also have established relationships and long-term commitment with customers that will be perfectly compatible with your demands of plastic buckets.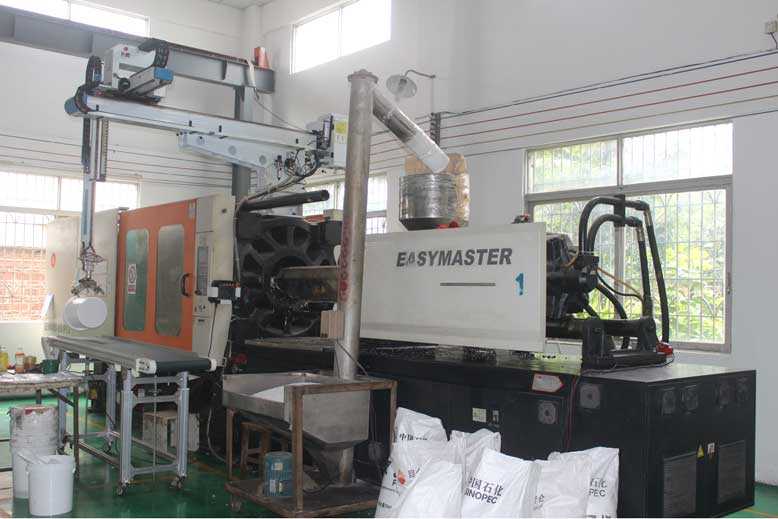 "Professional Team, Professional Service"
In CP Technology, we offer you complete plastic packaging solutions:

0.25L~33L capacity of injected plastic buckets

Screen-printed plastic bucket

Thermal transfer printing plastic bucket

In-mold Labeling plastic bucket

Food grade in customized

Meet demands of oil nozzle, exhaust, leakage prevention and other performance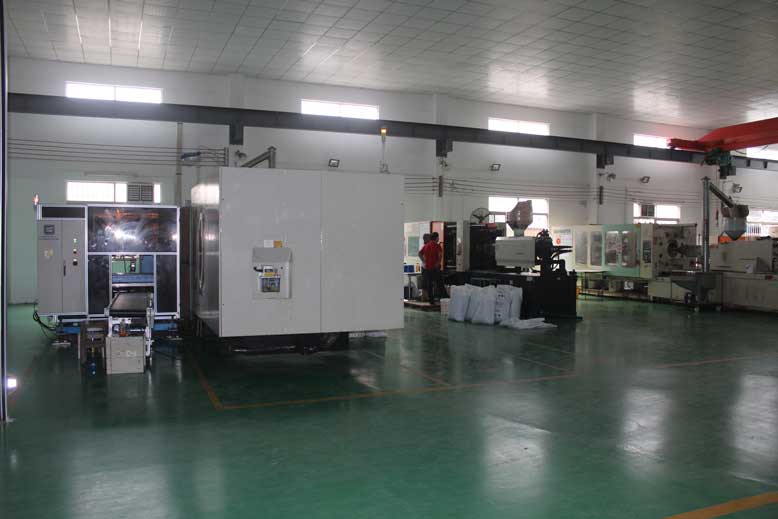 The reliability of our products and IML technology we used guiding us to be the leader in the plastic buckets and pails packaging market.
"We keep in touch with our customers from the beginning to ensure their packaging requirements to reach the suitable resolutions way."
In addition, we obtain the efficient and fast after-sales service action based on the support of our technical department and our integral factory.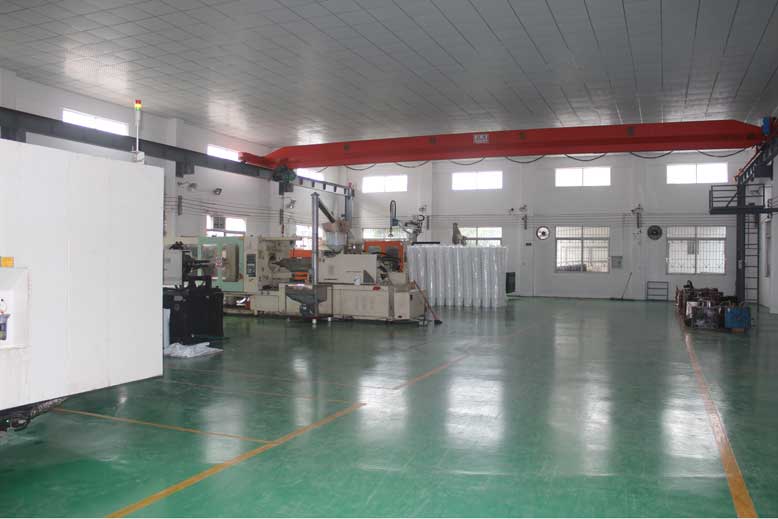 We develop ourselves to adapt customer's demands, and we will forecast the market demand.
Therefore, from our R & D department, which committed to provide high-quality plastic buckets packaging solutions, researching new materials and technologies, optimizing plastic manufacturing production lines that will enhance the appearance in progress and integrity, improve performance and competitiveness.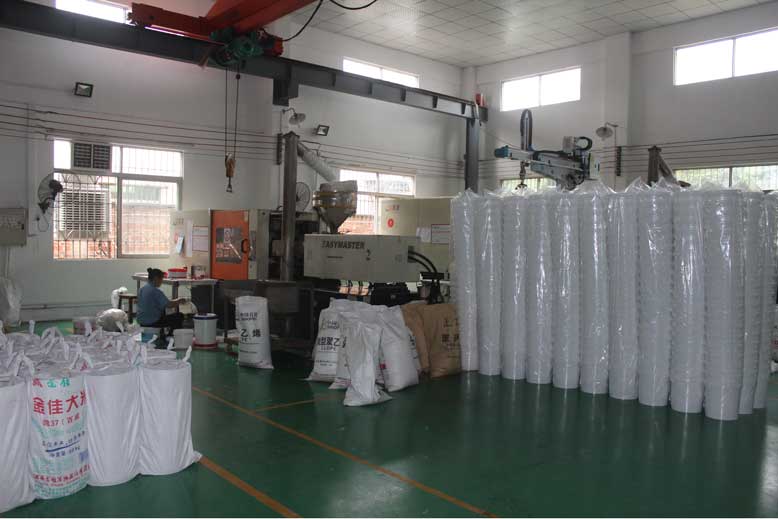 "Our priority is to improve the working flow process, and pursue excellence."
Our marketing team cooperates with the customer's engineering department to provide personalized resolutions:
Production propose

Manufacturing calculation

Design draft of plastic bucket packaging

Personalized requirements

Research Return on Investment (ROI)